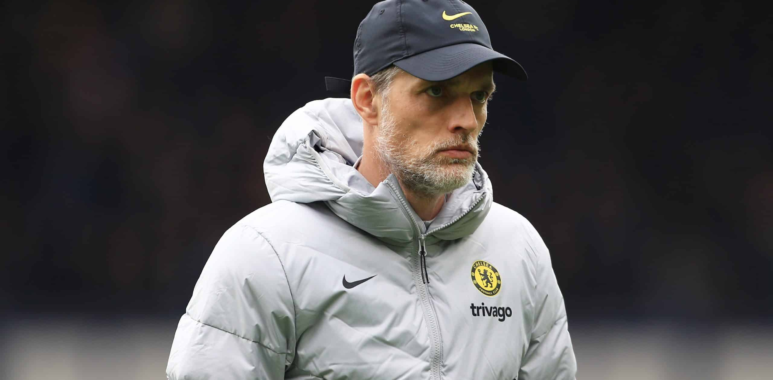 Barcelona blow: Furious Chelsea block pair of departures after Jules Kounde hijack
Chelsea are furious with Barcelona following their antics this summer, and as a result have blocked moves for both Cesar Azpilicueta and Marcos Alonso this summer, according to reports.
The Blues look to have seen a second summer deal hijacked by the Spanish side, with Jules Kounde having seemingly been set on a move to Chelsea only for Barcelona to come in at the eleventh hour, with the Camp Nou now the most likely destination for the French defender.
The clubs have already gone head-to-head for Leeds United winger Raphinha, with Chelsea losing out on that occasion too as the Brazilian fulfilled his lifelong dream of joining Barcelona rather than making the switch to Stamford Bridge.
Now, Tuchel has already hinted at bad blood between the two sides when quizzed about Chelsea captain Cesar Azpilicueta, who has been persistently linked with a move to Barcelona this summer.
"We don't think so much about other clubs. The focus is on us and what we need. I said that to him and I say it to you that I understand on a personal and a career level. But I am not only in this role to give him what he wants. I am a manager for Chelsea who wants to do what's best for Chelsea."
"He doesn't like it but he understands. It is tough for him because the other club is permanently on him. On September 1 when things calm down, then he can play on his highest level."
'Chelsea has decided to block the operation, as it already happened with the negotiations for César Apilicueta , as a reaction to the Barça club's offensive to take over the hiring of Jules Koundé', they report.
While understandable, the decision to block the moves seems to be more harmful for Chelsea than beneficial, with neither player having significant numbers of suitors this summer but both part of a bloated Blues squad.