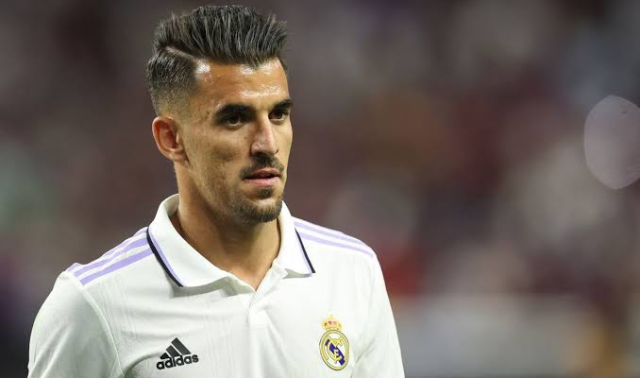 Carlo Ancelotti Full of Praise For Dani Ceballos as Midfielder Once Again Impresses
Carlo Ancelotti was full of praise for Dani Ceballos after the Spanish midfielder delivered an impressive performance for Real Madrid in their La Liga fixture with Real Sociedad
Dani Ceballos has entered the final six months of his current contract with Real Madrid. His current deal with the Spanish behemoths is due to expire at the end of the 22/23 season.
However, Dani Ceballos wants to stay at Real Madrid beyond the end of the 22/23 season and is hoping to earn himself a new contract at the La Liga club.
He has also reportedly turned down proposals from Premier League clubs as he eyes signing a contract extension at Real Madrid.
Carlo Ancelotti has also indicated he would like to retain the services of Ceballos, labelling the midfielder as an 'untouchable'.
The post Carlo Ancelotti Full of Praise For Dani Ceballos as Midfielder Once Again Impresses appeared first on The12thMan.